Join the South Bend Symphony for a magical family concert, "Peter and the Wolf", featuring the acclaimed Shades of Orange Theater troupe! Delight in this captivating performance that brings Prokofiev's timeless classic to life with enchanting music and vivid storytelling. Perfect for audiences of all ages, this unforgettable concert is a must-see experience that will spark imaginations and create cherished memories.
This one-hour concert is perfect for audience members of all ages!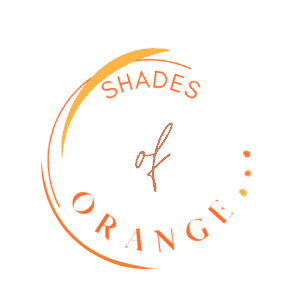 Program
Prokofiev – Peter and the Wolf
Program Notes
Coming soon.
Musicians
Meet the musicians here!
Series Sponsor
Thank you to our generous sponsor; Shein Trust Community Series.
Program subject to change.
Calendar for Family Concert - Peter & The Wolf
Getting to the Venue
DeBartolo Performing Arts Center
100 Performing Arts Center
University of Notre Dame
South Bend, IN 46556-4600
DeBartolo Performing Arts Center
DeBartolo Performing Arts Center, Performing Arts Center, Notre Dame, IN, USA
Sponsors